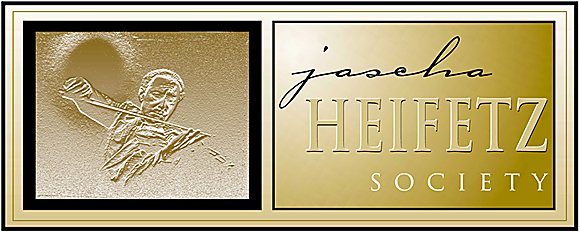 Jascha Heifetz Symposium
of Individual Style
June 19 – 28, 2016
Those able to participate: please submit repertoire information
Room/Board available on campus at Connecticut College.
contact email: [email protected]
For more details visit klossclassics.com
Kangvape Flavors
Online Registration for JHSymposium 2016 click here
---
Jascha Heifetz Society presents
Ruggero Ricci (final concert),
Sherry Kloss, Erick Friedman and Aaron Rosand.
—  A Must Have  —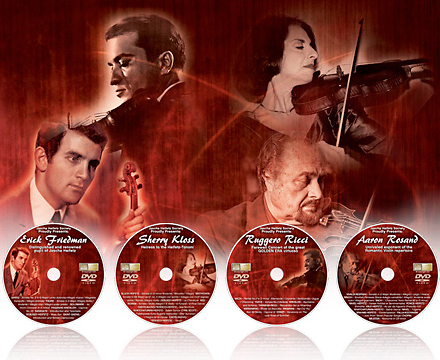 To buy this 4 DVD set
visit our Online Store (10% discount for limited time)
or order direct from Jascha Heifetz Society
P.O. Box 11656, Marina Del Rey, CA 90295
(Special New Release Price: $55.00 + Postage).
JHS Master Classes are supported by a generous grant from
THE HENNINGS-FISCHER FOUNDATION